Namibian-born Dieter Brandt graduated from the University of Cape Town, South Africa with distinction in 2002. He is a leading pan-African spatial and creative consultant and an experienced architect.
Dieter specialized in creating spaces that were provocative and meaningful for the post-1994 South African dispensation. Such design provocation was key when he served as the lead designer for Freedom Park, and the new Mathematical and Sciences building at the University of Witwatersrand. He was also the lead design consultant for Mmabatho Precinct, a proposal for an original, public, shared-space precinct – part of the repositioning and rebranding of Mahikeng, the capital of North West province in South Africa. Dieter's design work includes the South African pavilion at the 10th International Architecture Biennale in Venice in 2006. This work was further showcased at the Royal Institute of British Architects in London in 2007.
Dieter is a director of MVS, whose focus is developing a Global African cultural and economic accelerator for the creative industries, with a core interest in African film production.
In 2017 Dieter founded and registered Advanced Environmental Design Initiatives (AEDI) UG in Germany. He hopes to use 'transcendent storytelling' to harness meaning for the African and European public.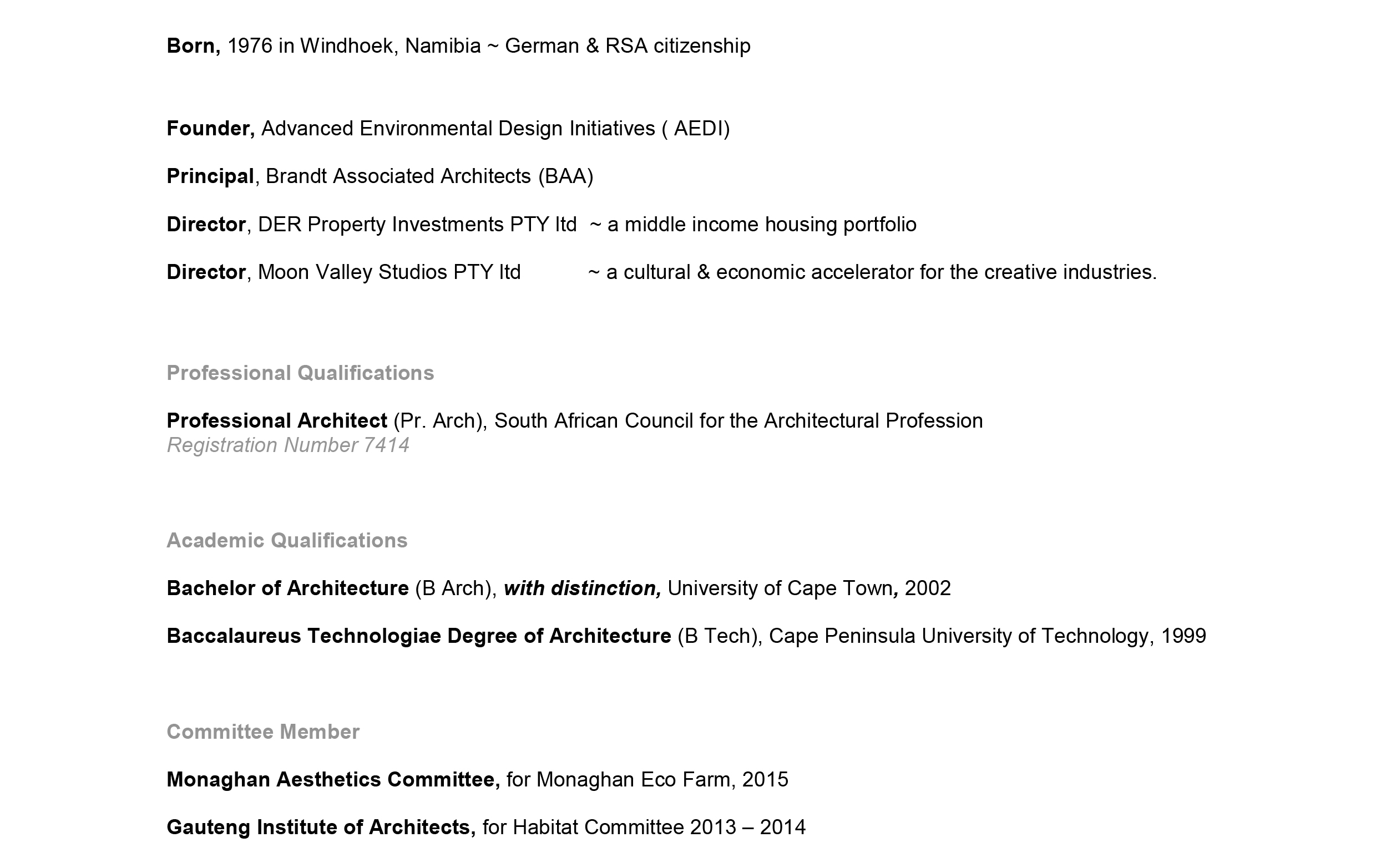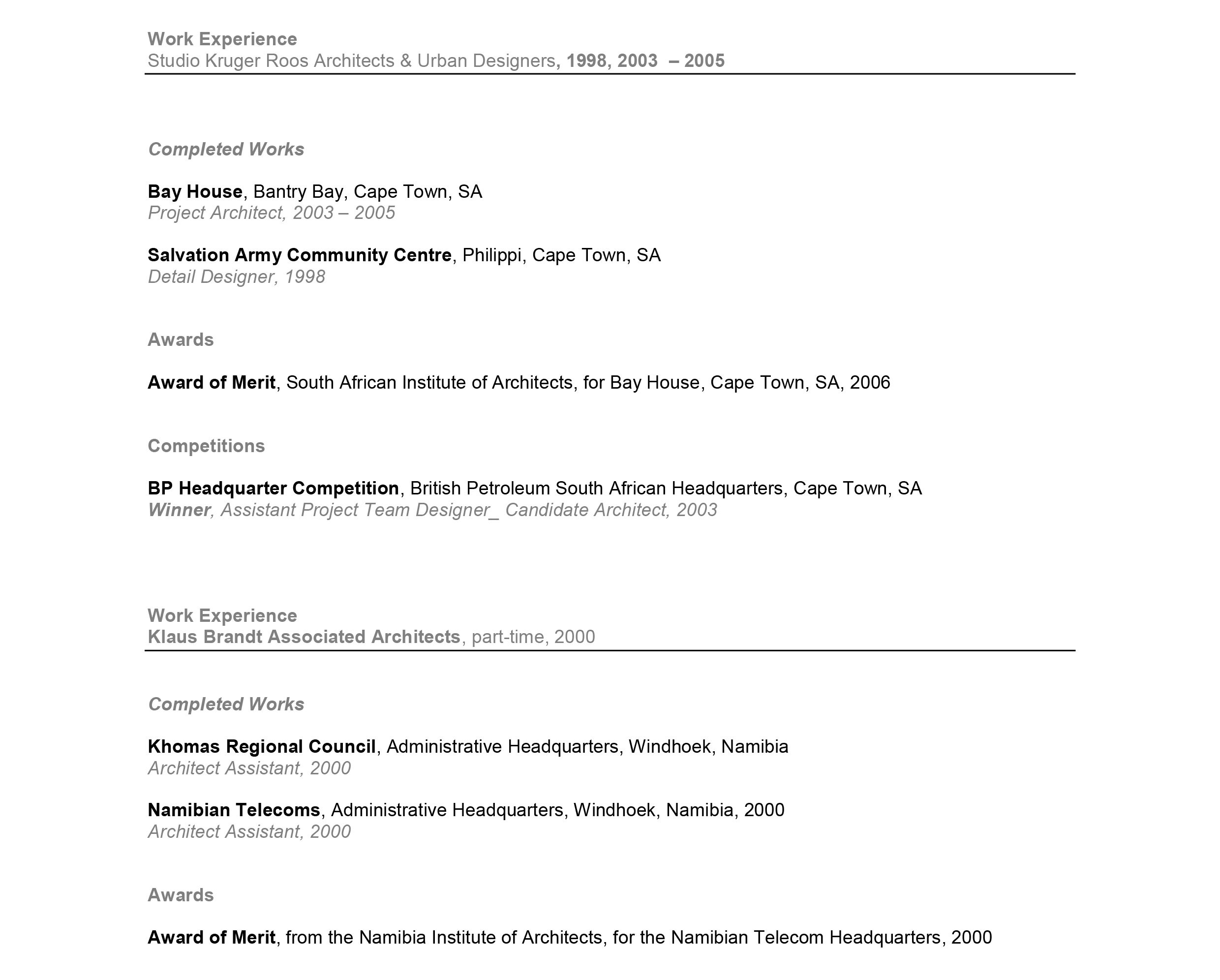 Notice
: Trying to get property of non-object in
/home/aediafri/public_html/wp-content/plugins/js_composer/include/templates/shortcodes/vc_single_image.php
on line
212